Steps In Creating custom buttons
There are quite a few reasons as to why people would want to make customized pins. For companies, it may be a way for them to promote their products and services or the company as a whole. For organized events, it should serve as a giveaway and a form of thank you for attending it. For political and school campaigns, this would serve as a reminder to their constituents and their subject to vote for them on the upcoming elections. However, how do you actually make an effective marketing and promotional pin?
Online vs Offline
Since normal people wouldn't have the appropriate equipment for making custom buttons, for sure, one will need to employ the services of a printing company. Now, you have two options, go to the nearest printing store or to just order online. If you personally go to a printing shop, all you will have to do is to instruct them in the kind of message that you would want to portray as well as its purpose and they will do the rest. On the other hand, if you choose online, you will need to do the steps presented below.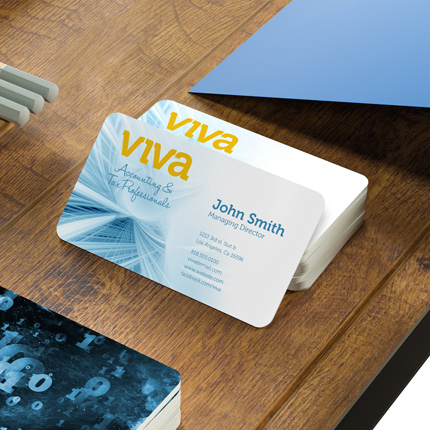 How To Create Customized Pins
Online printing companies should direct you to a page wherein you will choose as to how your pins would look. First, you will determine the material to be used, size, coating, color, and quantity. After that, you would be asked if you would prefer uploading your own design or to browse their page for pre-made designs. However, if you are really going for the personalized feels, then you should give your own design. Lastly, you will be asked to enter the estimated amount of time that you wish to receive the finished item and enter the zip code where the product will be delivered.